Prednisone
Prednisone is a steroid that prevents the release of substances in the body that cause inflammation. 
Indications: 
1. Myasthenia Gravis
2. CIDP
3. Inflammatory Myopathies such as dermatomyositis, necrotizing myopathy, polymyositis etc.
4. Lambert Eaton Myasthenic Syndrome
5. Other  inflammatory Neuropathies
Side effects: 
High blood pressure
High blood sugar
Gastrointestinal upset
Mood fluctuation
Osteoporosis/Osteopenia
Cushingoid appearance
Following things to be pursued while being on prednisone……
1. Vitamin D supplements
2. Let your doctor know if you have gastrointestinal upset
3. Low salt diet
4. Low sugar diet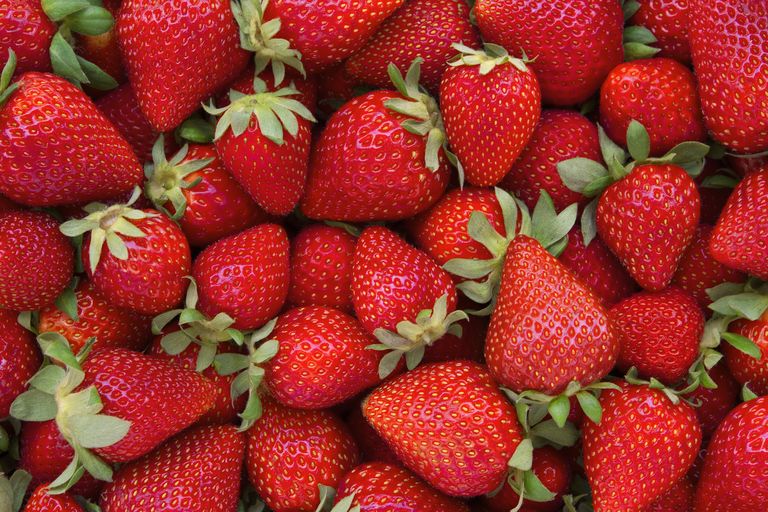 Most people eat much more sodium (salt) than they need. This can lead to health problems like high blood pressure. To lower the amount of sodium in your diet, follow these tips when you go food shopping: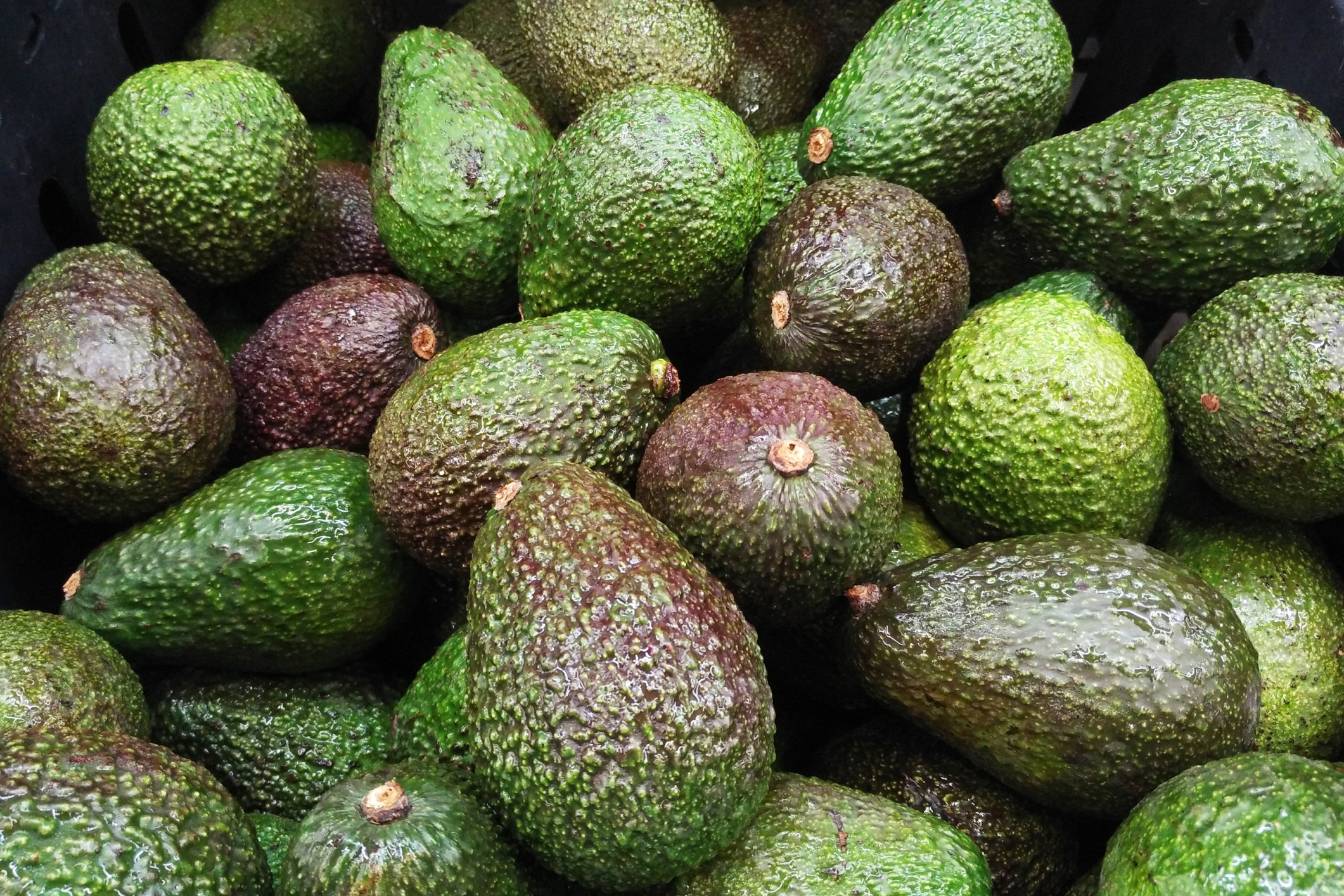 The average adult consumes about 22 teaspoons of added sugar a day. And that's on top of any naturally occurring sugars consumed through fruit, grains, and milk products. Excessive sugar consumption has been linked to: obesity, diabetes, heart disease, increased inflammation in the body, high cholesterol, and high blood pressure.